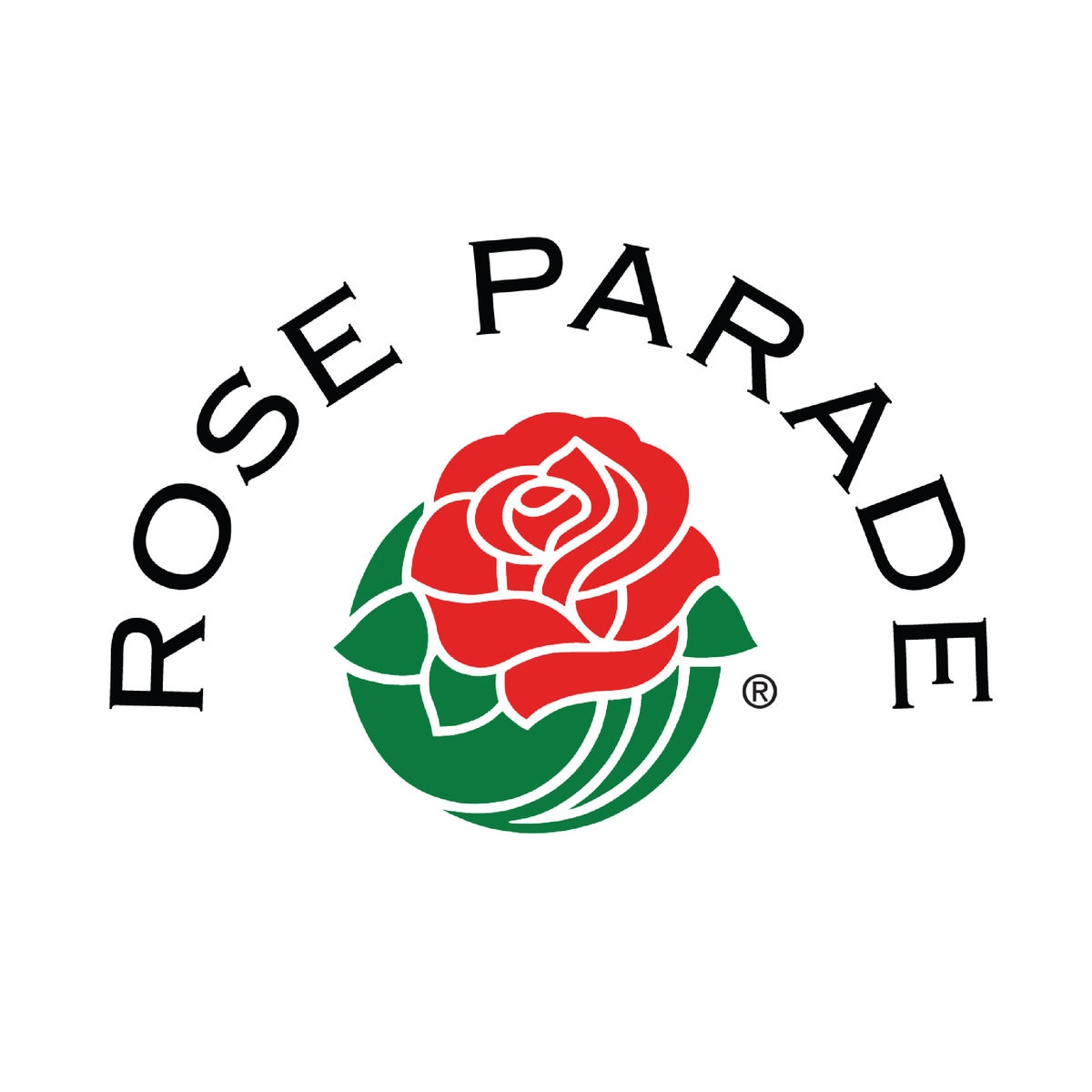 Mason Invited to the 2024 Rose Parade
The Mason Marching Band has been invited to march in the 2024 Rose Bowl Parade. The Rose Parade is one of the most prestigious events for a marching band to perform in, and we are incredibly excited for this once-in-a-lifetime opportunity for our students!
Please refer to the Mason Marching Band Rose Parade FAQ document which provides the answers to possible questions you may have. Some questions we do not know the answers to yet, but we will provide more information as it becomes available.
We are thankful for the legacy of our former band members and the current Seniors who paved the way for us to be able to participate in such an amazing event. We are looking forward to our adventure ahead and are so proud of our students!