MHS Competitive Winter Guard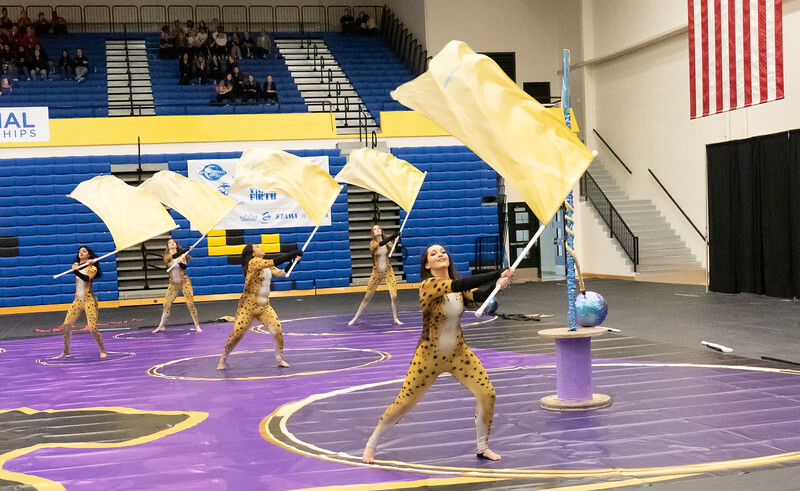 MHS Winter Guard is a competitive ensemble performing in several local and regional competitions throughout the season.
Combining the best in dance choreography, flag, rifle and more, the Winter Guard is both physically challenging and beautifully artistic.
We perform in the Mid East Performance Association and Winter Guard International Circuits.
Students are selected by audition. Winter Guard is a non-curricular activity funded entirely through student fees.
If you have any questions, please contact Erica Compton at comptone@masonohioschools.com.