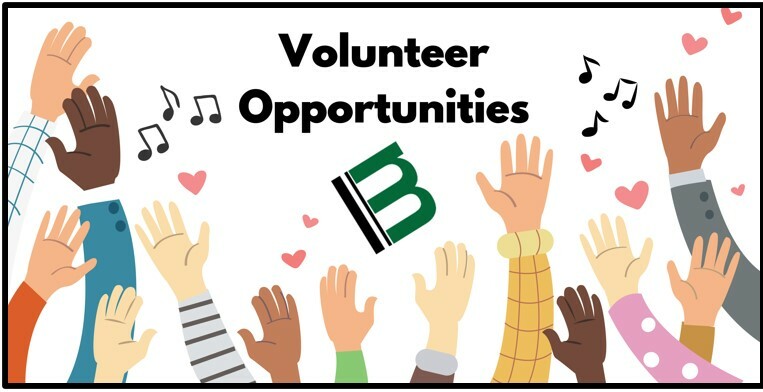 Thank you for your interest in Volunteering!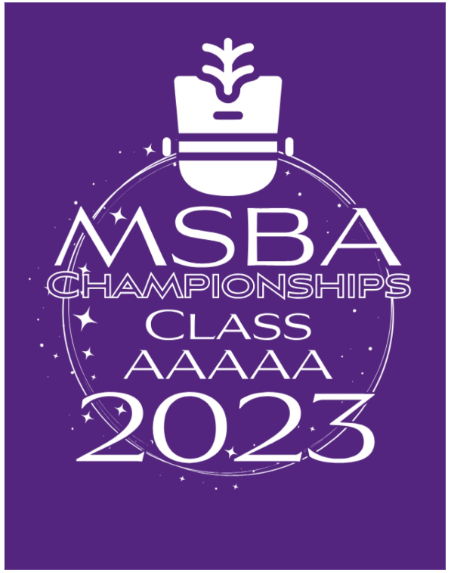 Volunteers Needed For The MSBA Championships November 4th
Our Marching Band will be hosting the MSBA Championships on November 4th. This is a fantastic event for both our students and other bands in the area to showcase and get feedback on their shows that they have been working so hard to put together. It truly takes a village to make this wonderful opportunity happen for our young musicians. We cannot pull off an event of this magnitude without the help of every single band family.
You may sign up to volunteer now through Charms. The following is a list of the links to sign up for each area. Job descriptions can be found there as well. Volunteers receive free admission!
Thanks for your help in making the MSBA Championship a fun and successful event!
If you have any questions, please contact our competitions team at competitions@masonbandboosters.com.