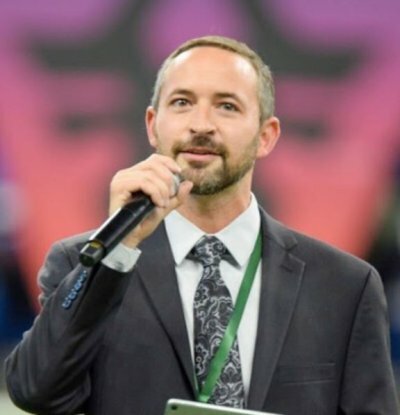 Message from Mr. Sleppy
Hello Mason Band Families!
There have been few seasons that I have been more exited for than this upcoming 2023 season! The band is fresh off a spectacular showing at the 2022 BOA Grand Nationals, and we are ready to build another amazing and unique competition show. To add to the excitement, the band will be traveling to California this December to perform in the famous Rose Parade! This one-in-a-lifetime performance will be cheered on by over 700,000 people in person and 10's of millions of tv viewers!
Here's to the kick off of an amazing 2023 season!
With Pride,
Mr. Sleppy
For 2023 Marching Band Registration Information, click HERE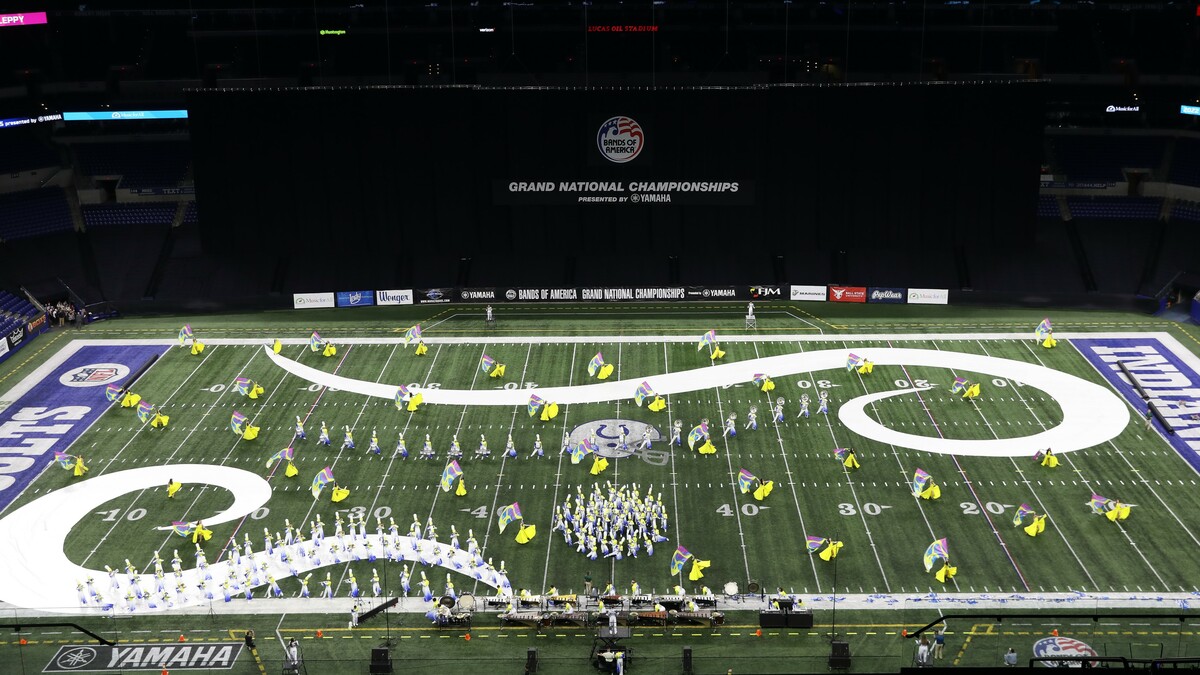 William Mason Marching Band
As a consistent Bands of America Grand Nationals Finalist, the William Mason Marching Band is one of the best high school marching bands in the nation.
Our ensemble includes roughly 250 students in grades 9-12 making it the largest student organization on campus.
In addition to hosting competitions, the Marching Band performs in several competitions in the Mid-States Band Association and Bands of America circuits. We've proudly performed in the 2016 Tournament of Roses Parade® in Pasadena, CA; Indianapolis, IN; St. Louis, MO; Pontiac, MI; and Atlanta, GA.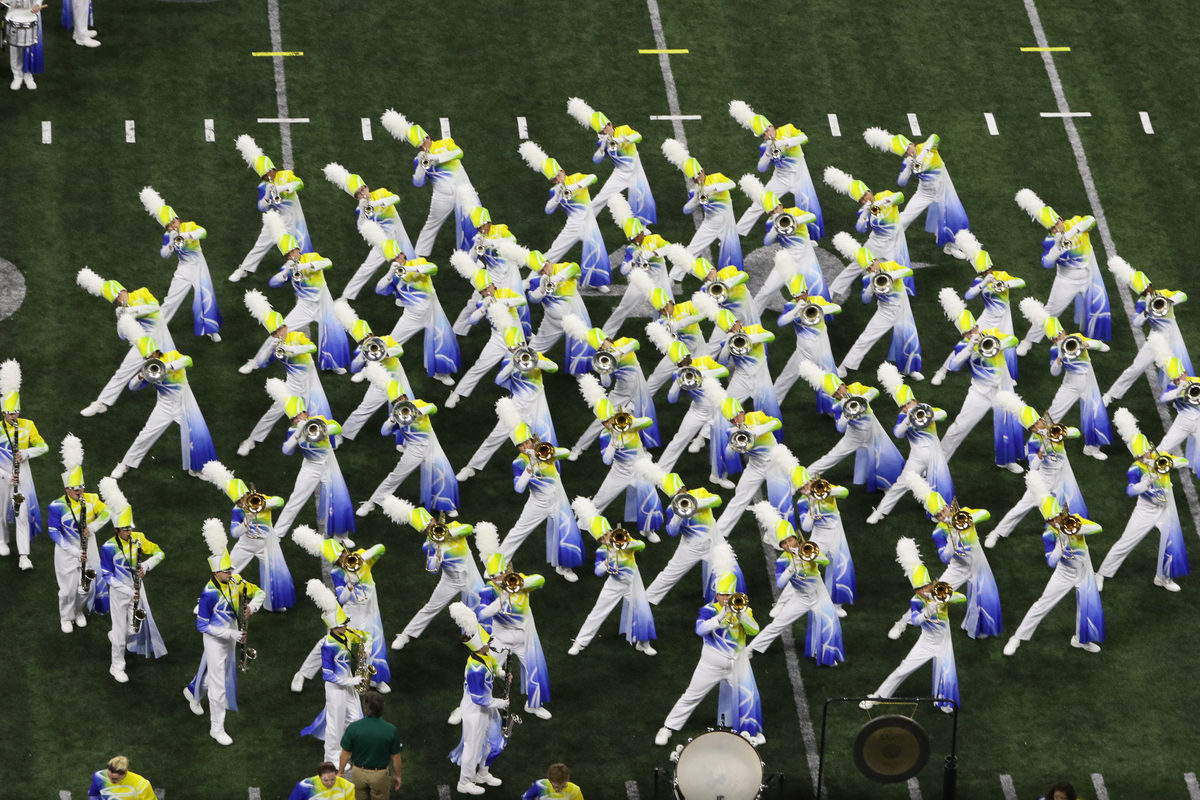 Marching Band Achievements
10 time Grand National Finalist at Bands of America (BOA) Grand Nationals


7 Time Regional Champions at Bands of America (BOA) Regional Championships


10 Time "Open Class" Champion at Mid-States Band Association (MSBA) Championships


Two-time Sudler Shield Award for Excellence in Marching Band in 2011 & 2022 from the John Philip Sousa Foundation


2016 & 2024 Tournament of Roses Rose Parade® Participant
BOA Grand Nationals Finalist Placement
2022 4th Place | 2021 11th Place
2019 7th Place | 2018 7th Place
2016 3rd Place | 2015 4th Place
2014 5th Place | 2013 6th Place
2012 8th Place | 2011 10th Place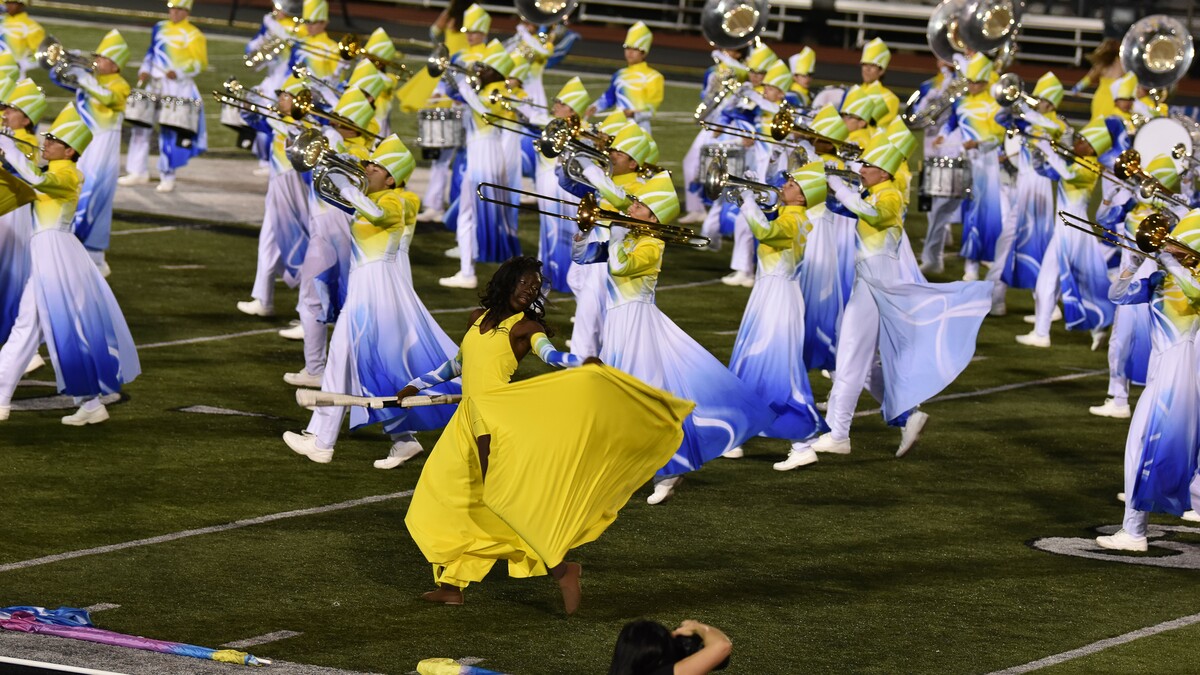 Additional BOA Accomplisments
2nd Place Overall - 2022 BOA Grand Nationals Semifinals Class AAAA
Best Overall General Effect - 2022 BOA Grand Nationals Semifinals Class AAAA
Outstanding Visual Effect - 2016 BOA Grand Nationals Semifinals Class AAAA
BOA Regional Champions - 2018, 2016, 2015, 2014, 2013, 2010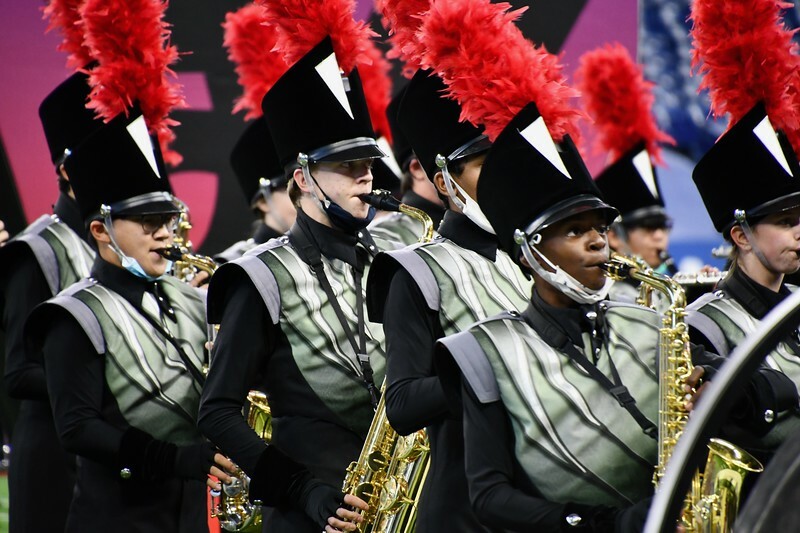 Marching Band Student Info
Marching Band is a co-curricular activity that meets entirely outside of the school day.
Our season runs from late May with most of summer break off, then reconvenes from late July through mid November.
During the school year, we rehearse several times a week and perform at home and away football games. Students receive .5 fine arts credit per season and can earn PE credit for participation.
All musicians in Marching Band must be enrolled in one of the school concert bands.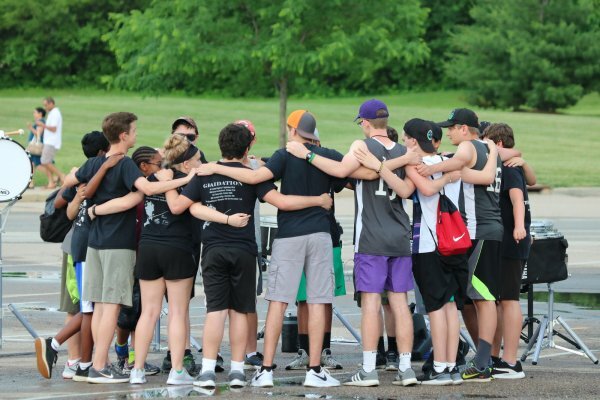 More Than Just Marching Band
Ask any student, and they'll tell you marching band is a lot of hard work. Whether they're an instrumentalist on the field, a perucssionist in the front ensemble or tossing flags and rifles as part of the color guard, these young adults put a ton of effort into performing an amazing show at the national level.
But marching band is so much more than a performance.
It's forming lifelong friendships on the hot blacktop. It's fun and games during spirit week and socials. It's incredible music coming together into one beautiful piece. It's special memories to last a lifetime. And it's lessons in grit, perseverance and leadership to catapult these teens into adulthood.
To all the marchers out there, we salute you!