MMS 7th Grade Winter Guard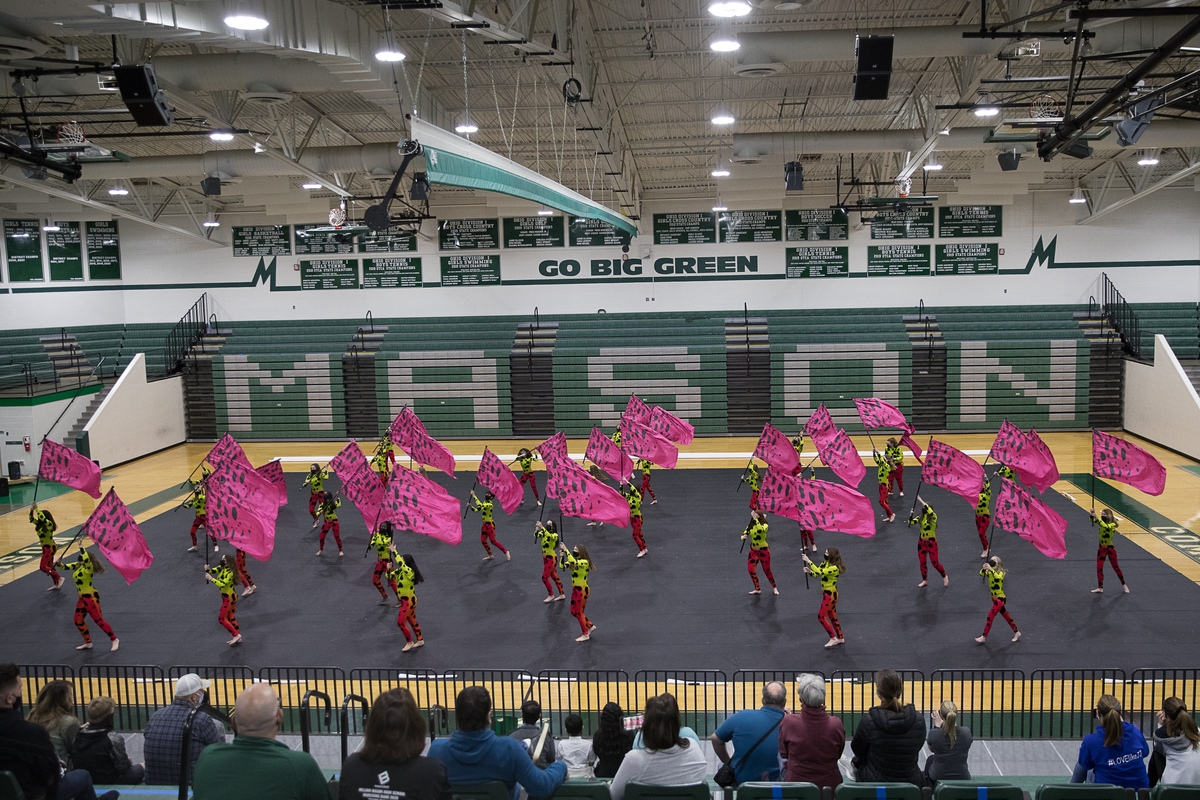 MMS 7th Grade Winter Guard
All 7th grade students have the opportunity to join the MMS Winter Guard team no matter what skills they currently have. In this ensemble, students learn the fundamentals of dance, choreography and flag tosses.
The MMS Winter Guard is a great way to be introduced to Guard concepts and build the skills necessary to joining the MHS Marching Band Color Guard.
Practices are one to two evenings a week from January to April. The season culminates in a parent performance at the MMS Arena with the MHS Winter Guard Performance Ensemble and Competitive Winter Guard.
All students are welcome. No experience required.
Winter Guard is a non-curricular activity that's funded entirely through student fees.