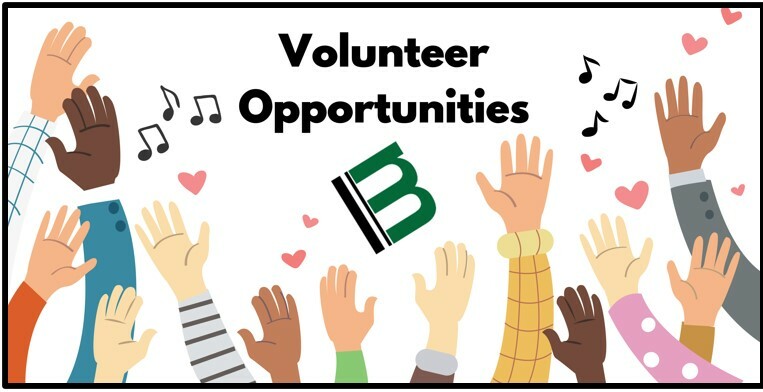 Thank you for your interest in Volunteering!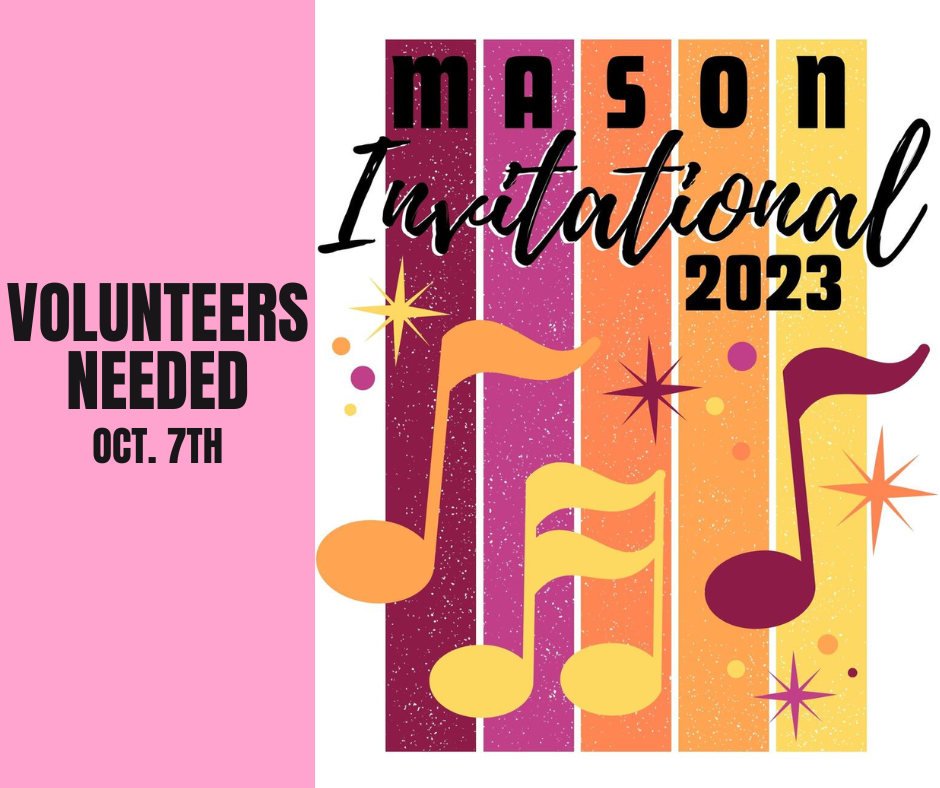 Volunteers Needed For The Mason Invitational Oct. 7th
One of our biggest local events is quickly approaching. On Saturday, October 7th our marching band will be hosting the Mason Invitational. This is a fantastic event for both our students and other bands in the area to showcase and get feedback on their shows that they have been working so hard to put together. This year the Rose Bowl Parade President will also be flying in from California to attend as our special guest. It truly takes a village to make this wonderful opportunity happen for our young musicians. We cannot pull off an event of this magnitude without the help of every single band family.
You may sign up to volunteer now through Charms. The following is a list of the links to sign up for each area. Job descriptions can be found there as well. Volunteers receive free admission to the Invitational!
Thanks for your help in making the Mason Invitational a fun and successful event!
Bake Sale Donations (Does not count towards volunteer hours)
Hospitality Food and Monetary Donations (Does not count towards volunteer hours)