A Sudler Flag of Honor & Sudler Shield Program

Mason HS Wind Symphony
A 2022 Midwest Clinic Performing Ensemble

William Mason Marching Band
A Ten Time Grand Nationals Finalist

Mason HS Winter Guard
Competing in MEPA and WGI Circuits

Mason Band
Offering Band & Guard Programs for Students in Grades 6-12

MMS Symphonic Winds
2022 Spring Concert

MHS Wind Symphony
Kauffman Center for the Performing Arts | Kansas City, MO | Feb 2022

We Love Our Community
Honored to March in our Memorial Day & Heritage Day Parades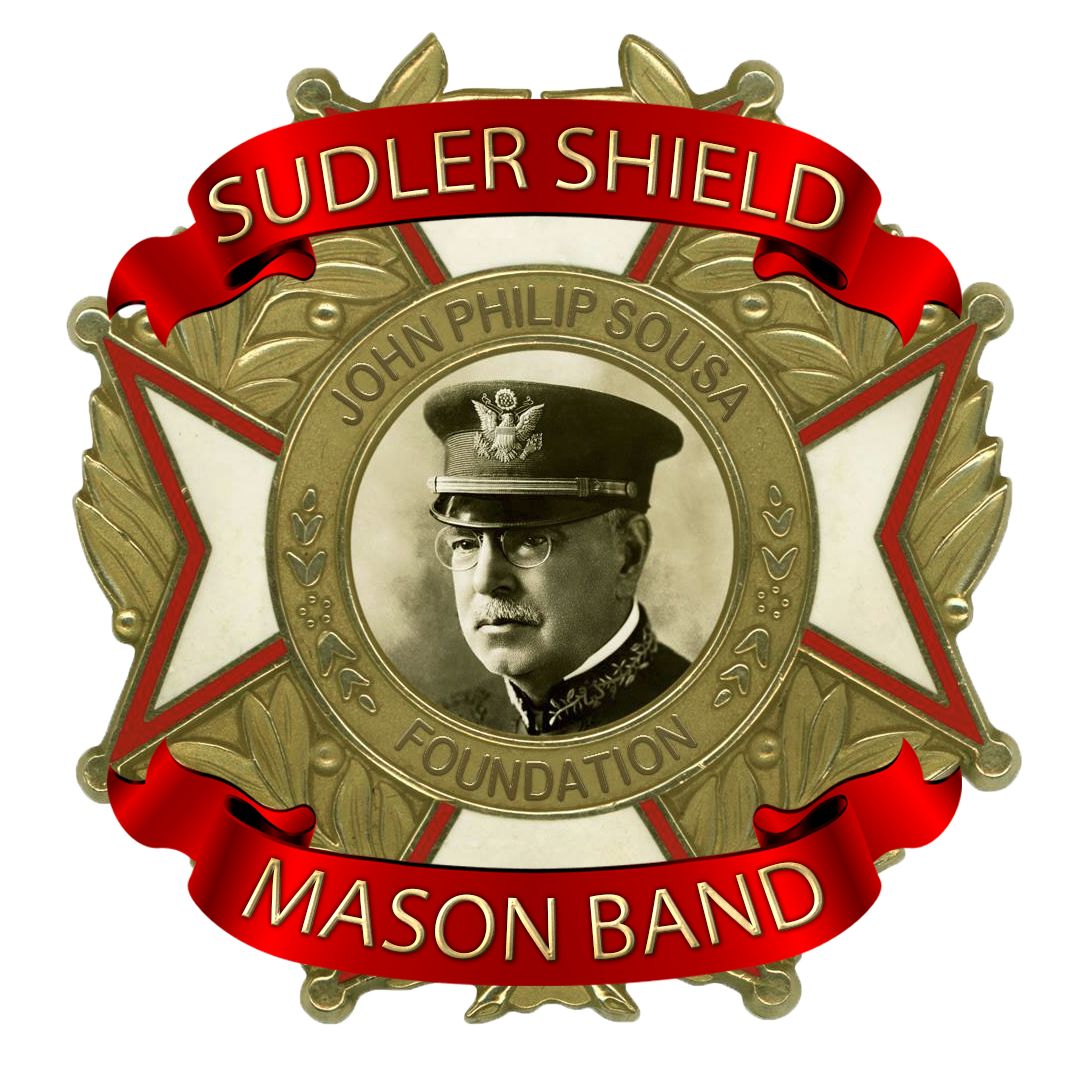 Mason Band
The Mason Band program includes all bands grades 6-12 at Mason Intermediate School, Mason Middle School and William Mason High School.
---
Our Philosophy of Education
Music is a fundamental piece of the human experience.
This makes music education a necessary endeavor to ensure that the whole child is being educated. To this end, it is the philosophy of Mason Bands to educate, to the fullest extent, every child enrolled in band and orchestra. This includes skill development, cognitive understanding, and aesthetic appreciation for many forms of music from many cultures.
The primary objective of Mason Bands is to develop the performance, rehearsal, and personal practice skills of each student. Students are expected to have a good work ethic, show consistent progress, and develop goal setting while achieving skills and having fun with their instruments.